The Story of Layo Jimenez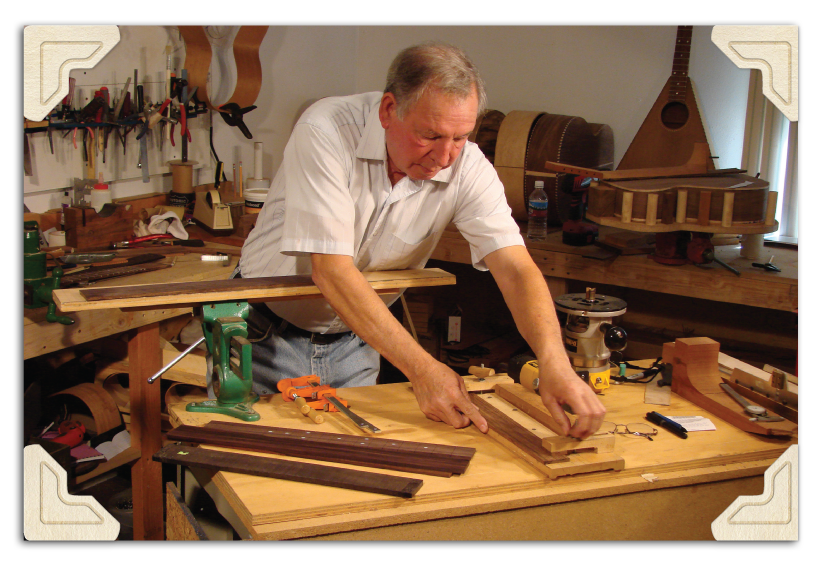 Musical Inspirations
Mr. Hilario "Layo" Jimenez is known worldwide for his handcrafted bajos. Players that use Jimenez bajos span the gamut of the Latin musical genre such as Rey Symczyk, Los Gallos de Paris, Los Potrillos, Los Malandrines, Los Chakas, and Jesus Sotelo y Los Desconocidos.
Born a third generation Texan, he was raised just 25 miles from the Mexican border in a town called Santa Rosa (close to Brownsville Texas). As a young boy, he would visit the Santa Rosa town square that featured the music of visiting musicians on Saturday evenings. Being a guitarist at a young age, Layo would watch the players intently and challenge himself to learn what they were doing. During each visit, he listened for more difficult passages to advance his skills as a player.
At 16 his family moved to the city of Woodland which was centralized so they could pick pears in Fairfield, grapes in Lodi, and hops in West Sacramento. As a result of this move, the farm labor camps became a place for young Layo to entertain with his guitar and share music.
After he served in the army, he joined a touring Tex-Mex band "Los Imperiales De Texas", in 1966. This band provided his first experience playing the traditional Mexican stringed instrument called the bajo sexto and furthered his interest in other styles of Latin influenced music styles such as Tex Mex and Conjunto. Layo soon became a master of the bajo sexto and bajo quinto, favoring the solid bass and strum accompaniment to complement the part the accordion played.
After a while touring as a bajo player on the road Layo got married and stopped touring. But he still loved the bajo quinto, so he continued to perform with several popular local groups of the area.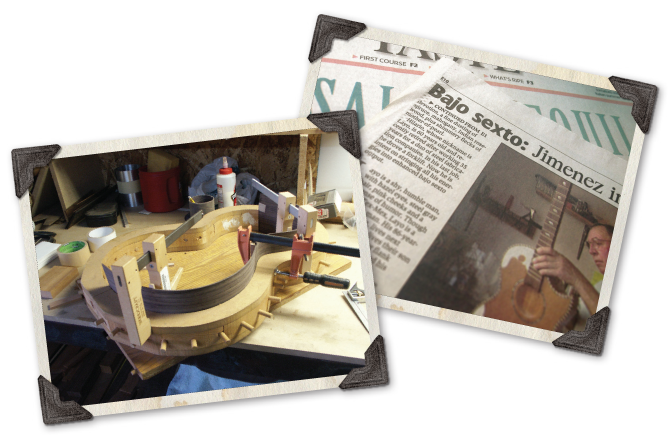 In 1975 upon seeing a television show and book about guitar building, Layo was inspired to build musical instruments.
Instead of guitars, Layo decided to build the bajo sexto and bajo quinto. He acquired a handcrafted Macias bajo sexto (whose instruments are greatly respected in the bajo community). Studying every feature and measurement of it, he began crafting bajos with his own unique ideas. Now several decades later the Jimenez instruments are used by professionals and serious bajo players the world over. Each Jimenez instrument is known for sturdy construction, traditional visual appeal and a rich tone.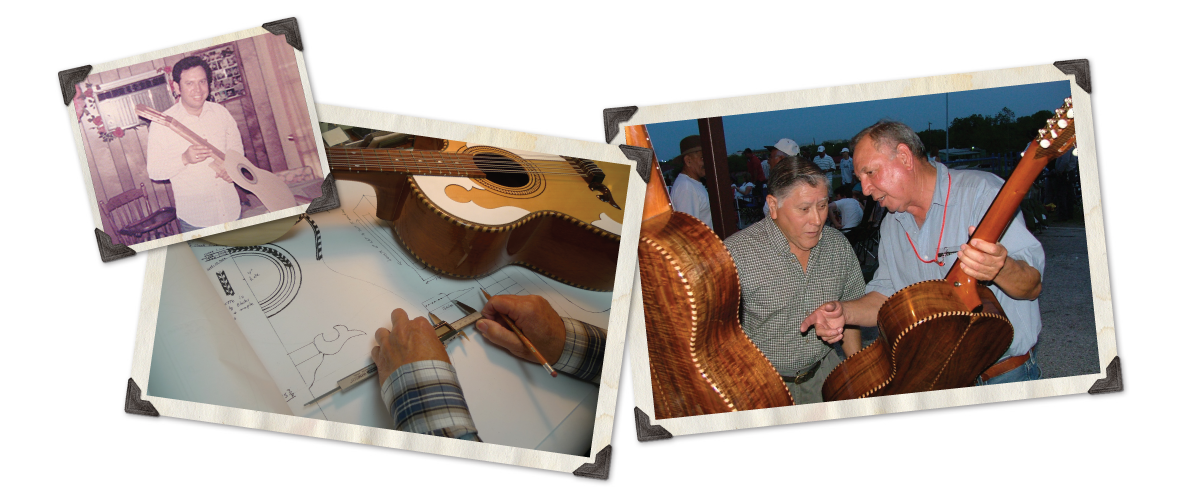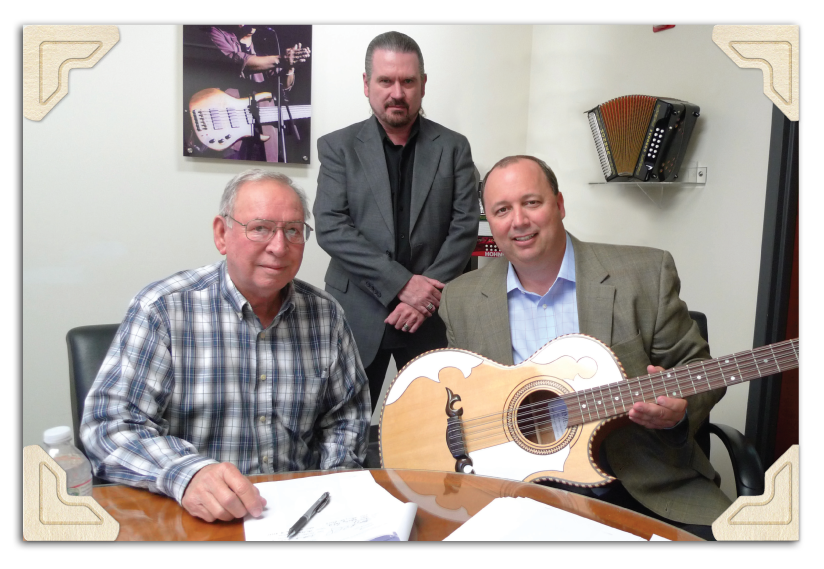 The Hohner Connection
HOHNER has been in the Latino community from the beginning. We have been making quality accordions for over 100 years and have established a great reputation with the players of all calibers. Throughout the years we have met and worked with other great instrument makers who are also an integral part of this community. "Layo" Jimenez is one of them who has been building bajo quintos for over 30 years.
HOHNER has always been aware of his quality instruments and his fine reputation he has established for himself in both the Norteno and Tex-Mex music scene. It is for this reason that we decided to partner up with Mr. Jimenez to bring to the market a quality instrument with years of knowledge and expertise in the art of bajo quinto building.
The collaboration with Layo began with conversations and examining his hand-built instruments.
Crucial features and measurements were detailed in drawings and by discussion. Slowly a version of a Jimenez bajo began to emerge. You can never duplicate the intricacies of a one of a kind piece of art such as the creations Mr. Jimenez crafts, but you can salute certain key elements of his designs. That is what we set out to do. Create a fine quality instrument with the same inspiration and passion as the original luthier.