Colección Palomazo Bajo Quintos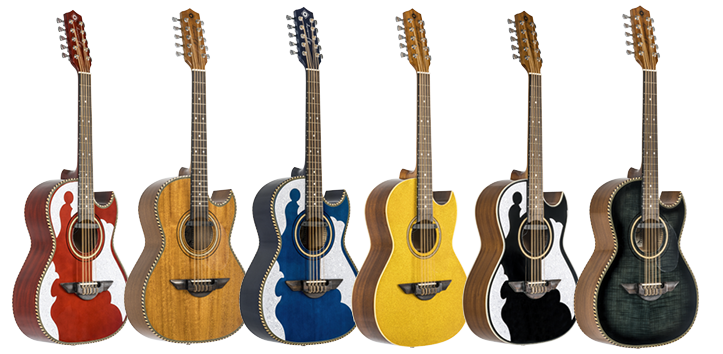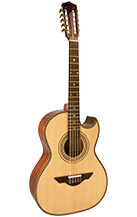 Several bajo quinto styles available in acoustic and with pickups, in a variety of colors.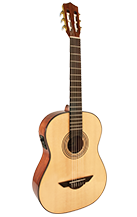 Several guitar models available in different sizes and with pickup. Features a rich tone with a comfortable neck profile.
The Hohner Connection
HOHNER has been in the Latino community from the beginning. Throughout the years we have met and worked with other great instrument makers who are also an integral part of this community. "Layo" Jimenez is one of them who has been building bajo quintos for over 30 years.
"Building Bajo sextos and quintos is one more chapter in my life that I have enjoyed and the highlight of all this has been working with Hohner, Inc."